Activities
Whether you're visiting Desert Willow RV Resort Park or living at Willow Oak Estates Mobile Home Park, there are plenty of attractions inside and outside of our parks!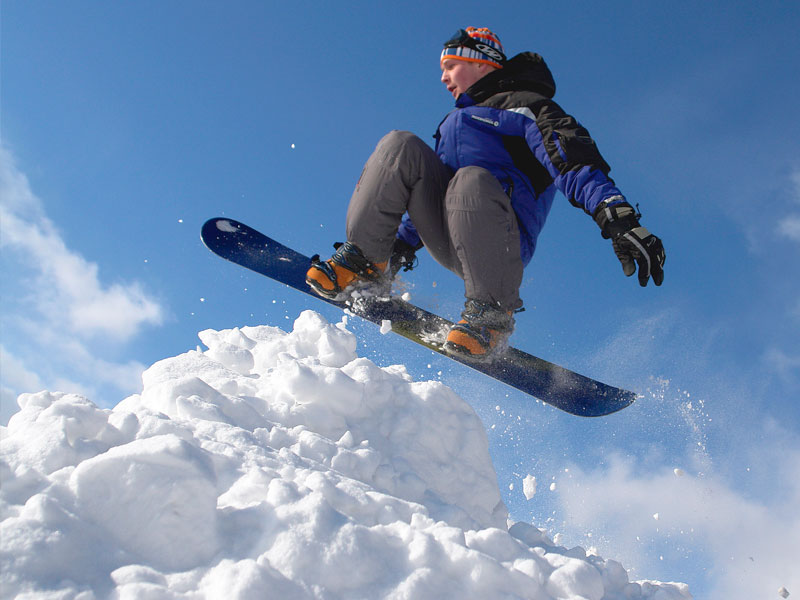 Snow Summit
Bear Mountain including Snow Summit boasts an abundance of real snow all winter long for skiing and snowboarding enthusiasts. There is a large fleet of modern, well-equipped Snowcats and a highly trained staff to secure the most thorough snow coverage and the most informed ski and snowboard training, if needed.
---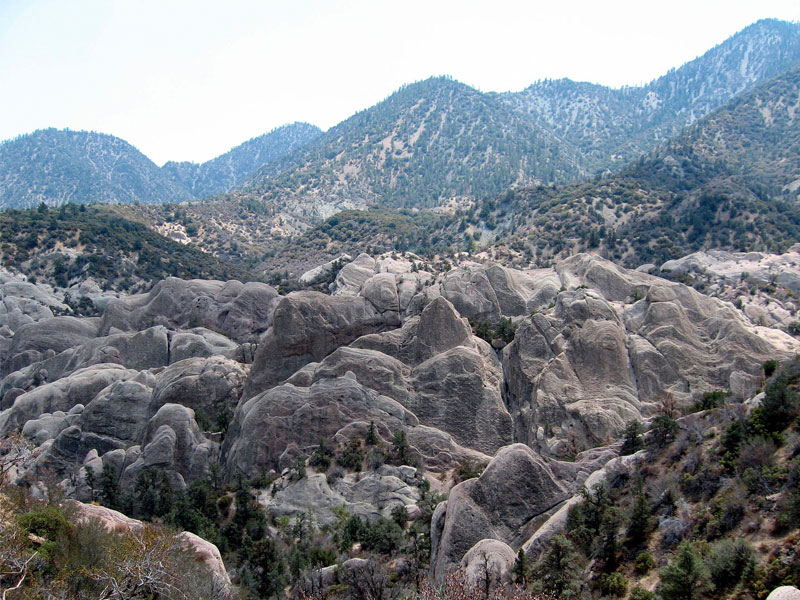 Devils Punchbowl
This 1310 acre park has a unique natural geological landscape. The uplifted rock formations are sedimentary rock layers formed long ago by water depositing loose materials in the area and the pressures of the San Andreas Fault. The Park Rangers can explain the geological theories along with the intricacies of the animals and plants in the area.
---
Route 66
About 320 miles of this road pass through California deserts, mountains, metropolitan areas and beach communities. If you are interested in this historic road, the California Historic Route 66 Association (or their website) can help you plan a thrilling ride along this fabled stretch of Americana.
---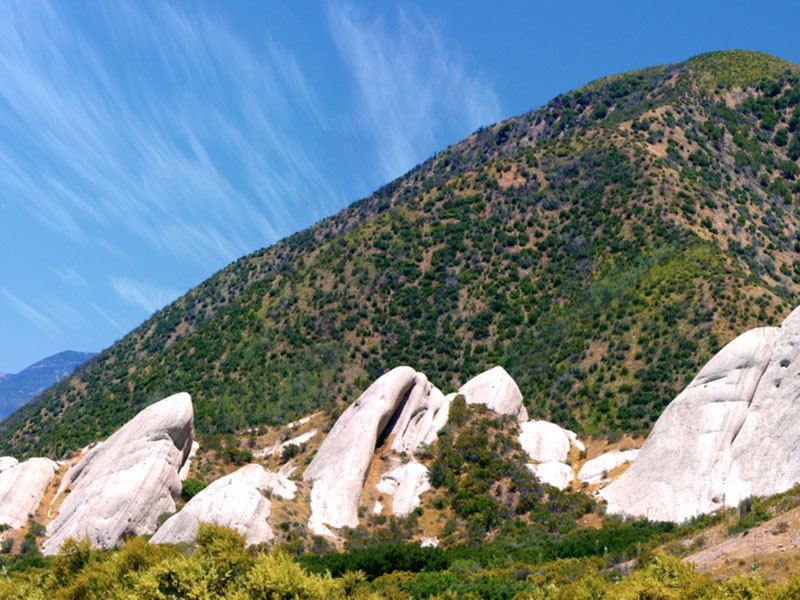 Rock Candy Mountain
Otherwise known as the Mormon Rocks, these uplifting rock specimens are located along the San Andreas Fault in the Rift Zone. They can be seen from I-15 as you drive through Cajon Pass. The rocks were named by the Mormon Settlers who moved to the Los Angeles Basin from Salt Lake City.
---
The friendly and courteous on-site staff, serving guests and residents of both Desert Willow RV Resort Park and Willow Oak Estates Mobile Home Park, is knowledgeable of and acquainted with the region; they can recommend activities for you and your family to enjoy and they help direct you to the many local attractions and destinations that you wish to discover.